A little update on different options you have as an entrepreneur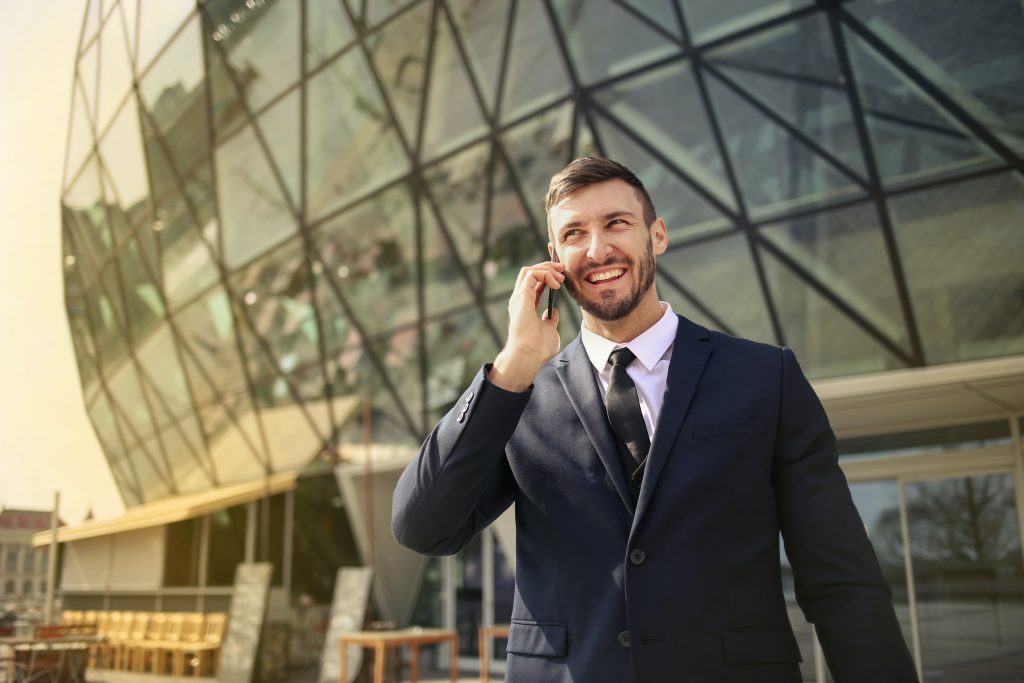 Hey, Patrick Findaro here, co-founder at Vetted Biz and managing partner at Visa FranchiseA franchise is when a business (franchisor) allows a party (franchisee) to acquire its know-how, procedures, processes, trademarks, intellectual property, use of its business model, brand and rights to sell its products and services. The franchisee signs a contract (franchise agreement) with the franchisor to acquire the franchise and generally has a territory granted to operate….. At Vetted Biz we help you find, vet, and buy franchises or businesses for sale across the United States. Today I just wanted to give a little update on different options you have as an entrepreneur. You can either start your own business, buy a franchise, or buy an existing independent business for sale. Some of the pros and cons, especially looking between franchising and an independent business for sale, I'm going to go ahead and share a little presentation I…a slide from a presentation I put together. So, you know, in terms of a franchise, it's great because you have initial and ongoing support from the franchisor. It's an establishedThe year a Business for Sale was established. If the business has been running for a minimum of ten years, Vetted Biz will qualify the business for sale as a "Well-Established Business."…, built business model. If the franchisor did their job, it's really built to scale, and the business functions are often provided by the franchisor.
Types of franchises to grow
So there are many such as education concepts where a lot of the research and development and curriculum is actually developed by the franchisor, so the franchisee doesn't have to do that work. Other ones like insurance, where the insurance franchisor is the one that's selecting the different products and vetting the different providers. And then it could be a tax preparation where the franchisee is more just focused on client service and salesThe total amount in dollars made in the business before expenses are deducted. See also Gross Revenue…., and the franchisor is even taking care of all of the bookkeeping and different accounting services that might be necessary from that entrepreneur or that end customer.
Some of the cons though, it can be quite costly to gain the rights of a franchise. The franchise fees range but generally anywhere from $20,000 to $50,000. And it's for a 10-year period. Most of the time you have to pay half that franchise fee or the full franchise fee after the 10 years. And then the time it takes to open the business and break even, if you're opening up any small business, franchise included, that's a con when you compare that to an existing business that you're going to be buying. And then the last one is just restrictions imposed by the franchisor. If you're a creative type and/or if you owned a restaurant in the past, franchise is probably not a good fit for you. However, if you're new to the U.S., if you've always worked a corporate job, if you want to have something that has pretty steady support, and you have a community of franchisees and the franchisor to lean on, franchising might be a good fit.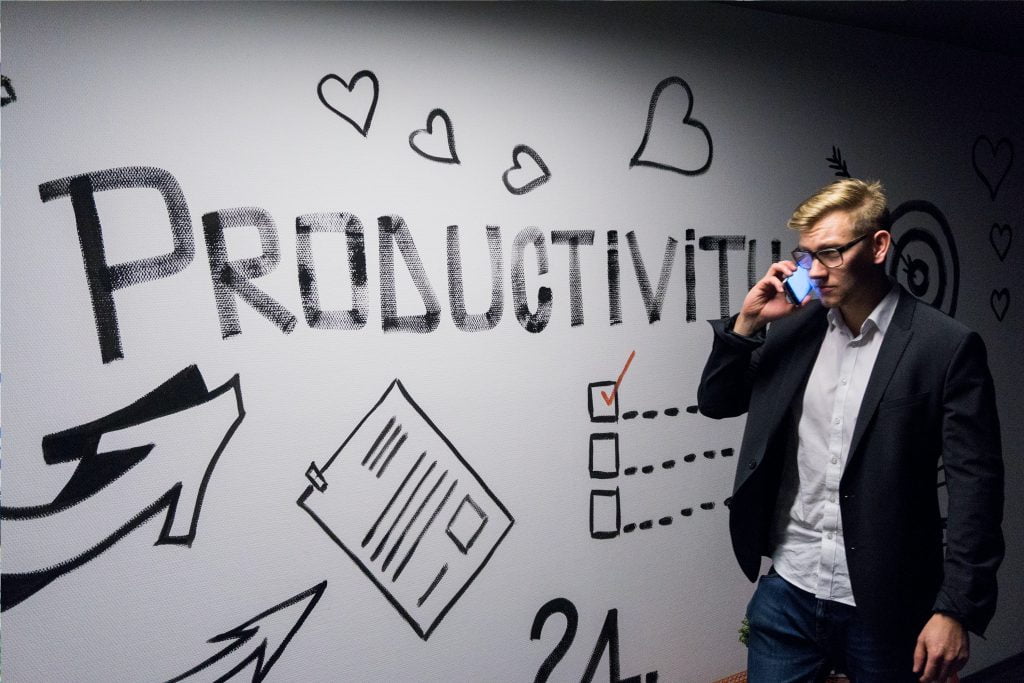 Advice to keep in mind for an independent business
As for an independent business that you're looking to purchase, it's great because it's already operational. So you're buying a business that already has sales. Hopefully, it already has net positive cash flowThe net profit before taxes plus payments to the owner(s), interest, and depreciation of assets…., and it has a customer base, and the historic financials to better determine the success of the business right now, especially in 2020, given COVID, and the past prior three years' financials in terms of tax returns, and usually you get month by month bank records. It's easier to finance too than opening up a new franchise or your startup. There's more SBA lenders that can lend as low as 5% or even less and you could only…you could put 15% down. Generally, a 30% down but we've seen as low as 15% down to acquire an existing business. And also the seller might be willing to finance part of that purchase as well.
So imagine you're going to buy a business that does a million in revenue, has profit to the owner, or basically what the owner is earning in terms of profit, salary, bonus, other compensation to the owner of $200,000. And you could say the business is for sale for $500,000. You could potentially buy that business for as little as $100,000, $70,000 cash, and then finance the rest. So there's definitely some benefits of buying an existing business. Some of the cons though, the legal and due diligenceVetted Biz goes through a vetting process and evaluation of all businesses featured on our website to make sure they comply with the Vetted Biz standard and are reliable business opportunities for future small business owners…. process is more extensive than if you're opening a new franchise, opening a new startup, as you could be inheriting liabilities. They could be giving financials that are just outright fraudulent, and you are going to have to engage an accountant, most likely an attorney to support you with the due diligence for buying an existing business. And it's that much more important if this is your first time.
And then successful businesses may have a high asking priceTotal price asked of a business for sale.. So generally the multiple is done off as basically compensation to the owner for smaller businesses, say, you know, under a million dollars in value. And then once you pass a million dollars in value, generally it's off a multiple of EBITDA, earningsTotal earnings received by a business based on the U.S. Income Tax Return. The financial numbers of these earnings depend on the type of business, but can include income, guaranteed payments, compensation, interest, depreciation, elective deferrals, and contributions.For further details on how to calculate earnings and where to find financial numbers on tax return forms based on the type of… before interestA payment from a borrower or deposit-taking financial institution to a lender or depositor of an amount above repayment of the principal sum, at a particular rate. In Vetted Biz, it is typically the additional rate of a loan a business buyer would pay off over time to borrow in purchasing a business…., taxes, depreciationA reduction in the value of an asset over time, due to wear and tear…., and amortization. Basically, what is the money-making before you include taxes, the interest payments, and all of that? And you could have a business that trades at five times earnings, six times earnings. If it's a mid-size…if it's a business, you know, valued above a million dollars, you might have to pay a lot of money, if you look at the earnings. Where we have clients that opened up new franchises, where after 2 years investing $100,000, they're making at least $100,000 from the business, although the first 3 months, 6 months, they are not making too much, even for the first year, and then getting it that second year. That tends to be a trend for some service-related businesses, that it takes a little longer to get customers for, compared to a food franchise or a barbershop where you have a physical location and customers are coming to you on day one.
What about start-up?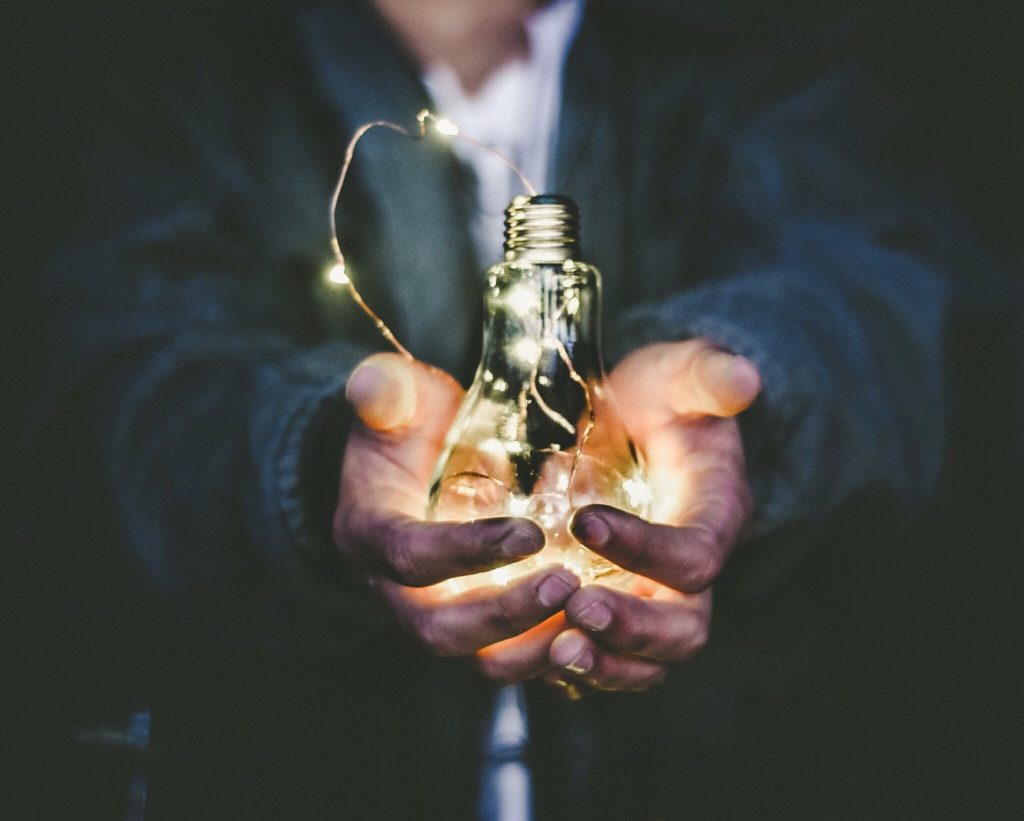 And then on the startup side, speaking from experience, you know, generally, it's little capital invested but you have to have a period of at least a year where you're not making any money. You're just reinvesting back in the business. And I was talking to a group of entrepreneurs the other day, where for them it was more like on average 2 years where you're…basically you invested, you know, $20,000, $30,000, and then you're living off savings for 2 years.
So if you have a spouse that, you know, is also earning an income where you can do the startup on the side of potentially a consulting job, probably makes the most sense, unless you're potentially leaving a business where you're going to already have clients and from day one or in the first month or two with that startup, you have revenue coming in. So with a startup, a bigger risk but you could make a very big exit and sell the business for millions of dollars. So those are the three options for would-be entrepreneurs, basically starting a business from scratch, starting a franchise from scratch, buying an existing business. That business could be an independent business, or you could even buy an existing franchise.
This has been Patrick Findaro with Vetted Biz. I hope you find this video helpful. If it's been useful, share it, like it, share it with your friends, and write in the comment box what other topics you would like us to discuss in future videos. And we interview a lot of franchisors, attorneys, accountants, business brokers to help provide you better information for buying a business. Thanks.