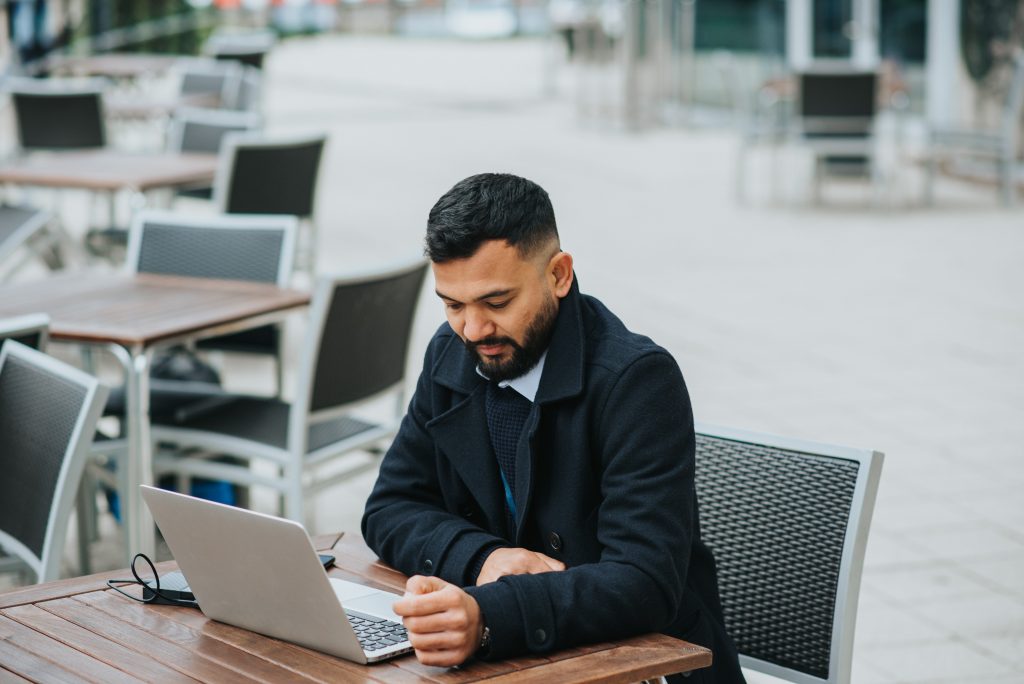 Service Industry Franchises  Introduction
Hey, Patrick Findaro here, co-founder at Vetted Biz and managing partner at Visa FranchiseA franchise is when a business (franchisor) allows a party (franchisee) to acquire its know-how, procedures, processes, trademarks, intellectual property, use of its business model, brand and rights to sell its products and services. The franchisee signs a contract (franchise agreement) with the franchisor to acquire the franchise and generally has a territory granted to operate….. At Vetted Biz, we help you find, vet, and buy a franchise or business throughout the United States. I've been getting a lot of questions recently, what opportunities are available for low-cost, high-profit franchises? Don't we all want one of those? So, anyone that's looking to not invest, you know, more than $100,000, $150,000, and is looking to make a profit within a reasonable timeframe, generally within a year, should really consider a service franchise.
Why it is important to consider a service franchise
So this could be anything for home services, so kitchen and bath repair, could be real estate property management, landscaping, business services, which also encompasses landscaping, insurance, tax preparation. As these service franchises or the service industry as a whole, you generally have a customer that is paying you daily, weekly, monthly, and it's your job to service that customer and make sure that they're satisfied, and you grow the book slowly. So there's ways to hack it, where you could buy an existing book of clients. So whether that be real estate property management, where you would buy, you know, 20, 30 vacation rentals, contracts and manage those vacation rentals. Or it could be in commercial cleaning, where you're buying contracts to clean different properties, or it could be even in the hospitality space. And you genuinely will have pretty sticky contracts, as long as you provide a good service to those generally businessmen, business women, if it is a business that caters more to businesses, or to the individual, whether it be a barbershop or vacation rentals to the customer.
So, attractive things with a service business is genuinely, you don't have that high of a rent, you could start the business from a very small office, even some businesses you could start from your home. So, that will really bring down the upfront costs, as well as the ongoing costs compared to like a food and beverage business. You don't have to worry about major equipment that you would have to worry about in the food space. Generally, the permitting is also a lot easier for service-based franchises. And it's a very wide-open industry where, you know, even education could be considered a service that you're providing to kids and adolescents, for example.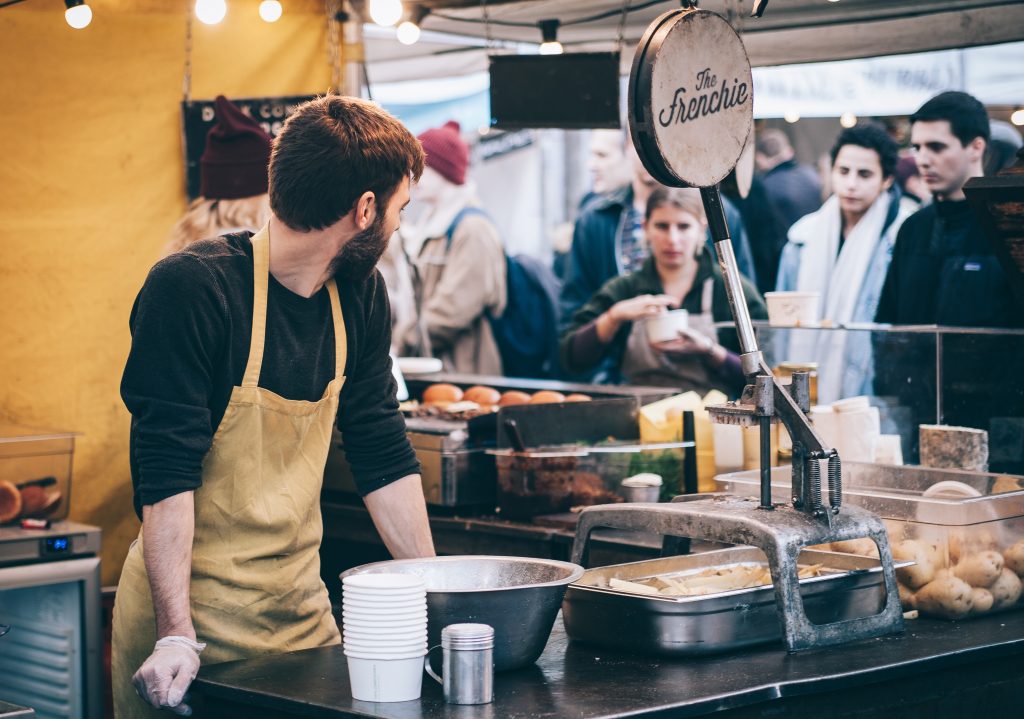 Services generally tend to have higher margins than food and beverage as well as retail products. So, that's another major benefit to the service industry. What I really like, you know, number one, renewable revenue, revenue that you can count, day after day, week after week, month after month that you're going to receive, it's not someone walking by and just decides that they want to stop by for food or dessert at that restaurant. So, I like that renewable and the predictability of the revenue and the stickiness of the client and customer with the services that you provide.
And then number two, high margin business. Generally, you know, profit margins are anywhere from 15% to 30%, depending on the business, so it's pretty high profit. And as you scale up and add revenue to the business, oftentimes the profitability can increase that margin.
And then number three, generally does not cost that much to open up a service-based franchise or independent business, because you're genuinely going to have the franchise fee, the rent, the deposit for a small office to start, depending on what type of business it is, and then some working capital. So, generally, you can start a service franchise for as little as $80,000, $70,000, including working capital, and that will get you going on your business endeavors, and now it's up to you to work on the client acquisition and follow the strategy that the franchisor has.
Again, this has been Patrick Findaro, I hope you find this video informational. If you like it, you know, share with your friends, like our page on YouTube, and thanks again.