Huntington Learning Center
Huntington Learning Center was founded by Dr. Raymond J. Huntington and his wife Mrs. Eileen C. Huntington. Huntington Learning Center has always been and will continue being a family owned and operated business. Their daughter Eileen Huntington is now currently very active in the operations of the business and has a leadership role in the company. Mrs. Huntington started out as a junior high and high school teacher in New York City and New Jersey public schools. They opened up their first Huntington Learning Center after noticing that many of her students had difficulty with basic writing, reading, or math skills.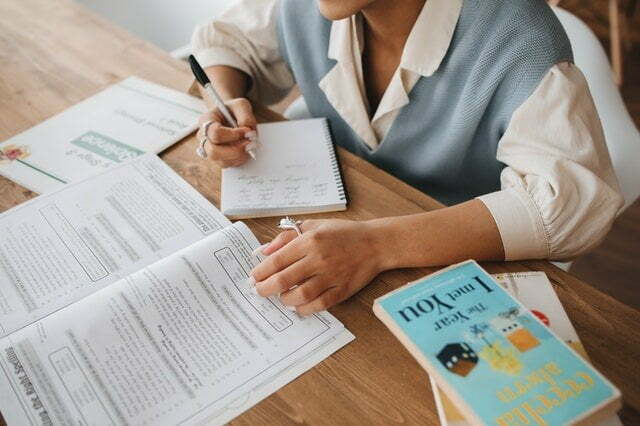 Huntington Learning Center has countless recognitions and awards. In 2016, it was on Entrepreneur's Top 500 Fastest Growing Franchise. 2017, it was part of Entrepreneur's Top 500 Franchises. In 2016 and 2017, it made the Top 50 Satisfaction Franchisee Awards. And in 2017, it made the list of Top Franchises for Women.
The company is also lead by a very experienced and supportive educational management team that helps and trains franchisees so that they have all of the tools to success at their disposal. They offer strong support with everything from site location to hiring personnel and training.
Children Learning Center
Strengths 
– Currently regarded as the leader in this educational / tutoring space
– Relatively low investment level
– Management team provides strong training and support
– Necessary in all regions and school districts of the U.S
Weaknesses 
– Need to find instructors, typically teachers or retired teachers, with the right "fit" for the program
– Need to have the right type of mindset to in order to establish relationships and bring in new customers
– Heavily reliant on the owner-operator to sell the services to parents and their kids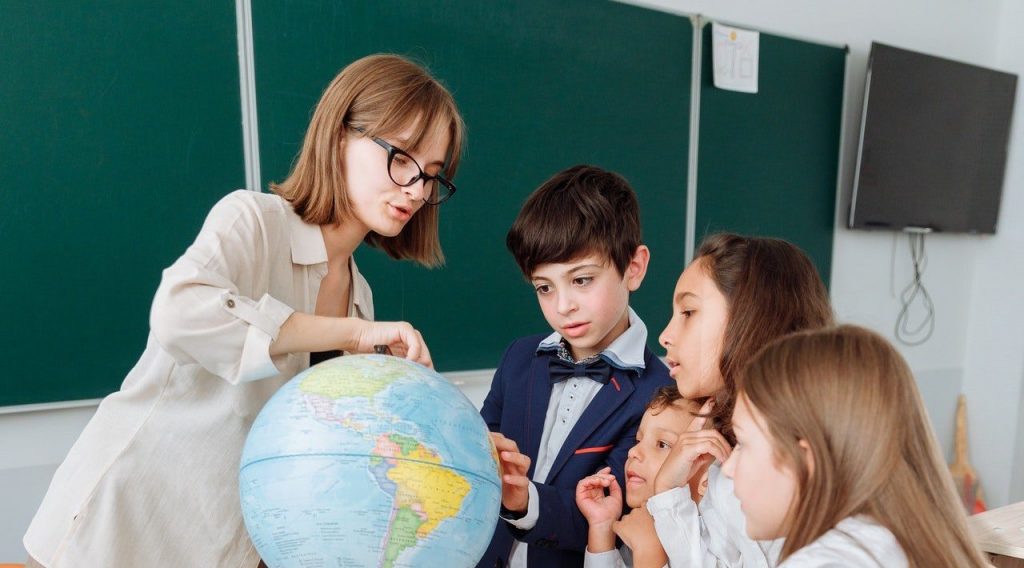 Opportunities 
– Tutoring courses are increasingly sought after as the importance of academic success increases in demand
– Large opportunity – $5-$7 billion a year tutoring industry that is continuing to grow, as college admission becomes increasingly competitive
– Territories available all over the U.S.
Threats 
– Inability to continue to adapt to the ever-changing educational new best-practices and landscape
– Other "outside of the classroom" educational programs entering your school
– Possibility to compete directly with school sponsored programs
Huntington Learning Center Cost
The Huntington Learning Center Franchise cost ranges from $147,010 to $266,111 according to the 2021 FDD.
Huntington Learning Center Franchise
ESTIMATED INITIAL INVESTMENTThe amount of funds necessary to begin operations of a business or franchise including the first three months of operation.
Cost Types
Amount (in USD)
Method of Payment
When Due
To Whom Payment is to Be Made
Low
High
Franchise Fee
$36,000
$36, 000
Lump sum
Upon signing FA
Franchisor
Travel, living expenses for initial training
0
4,690
As incurred
Before or During Training
Airlines, hotels, restaurants, etc.
Curricula and testing materials
19,557
20,157
As incurred
Before opening
Vendors and Franchisor
Furniture, Computers
34,552
39,198
As incurred
Before opening
Vendors and Franchisor
Start-Up Supplies
3,700
5,700
As incurred
Before opening
Vendors and Franchisor
Advertising
19,235
19,235
As incurred
As Arranged
Vendors and Franchisor
Training and Technology Initial Fee
6.000
6.000
Lump sum
When you sign the FA
Franchisor
Training and Technology Fee
380
380
Lump sum
Begin 3rd month after the Agreement Date
Franchisor
Architect
0
3,200
As incurred
As Arranged
Vendors
Security and utility deposits; license fees
500
3,000
As incurred
As Arranged
Landlord, utilities
Real estate and improvements
0
77,000
As incurred
Before Opening
Vendors
Exterior Sign
500
7,500
As incurred
Before opening
Vendors
Interior Graphics
2,175
5,875
As incurred
Before opening
Vendors
Professional Fees
500
3,000
As incurred
As Arranged
Vendors
Loan Facility Fee
0
4,200
Deducted from loan amount
Upon disbursement of funds
Lender
Insurance
1,625
6,500
As incurred
As Arranged
Vendors
Additional Funds- three months
22,286
24,476
As incurred
As Arranged
Employees, Vendors
Total
$147,010
$266,111
 
 
 
FDD: "You may have additional business expenses starting and operating the Franchised Business. The working capital entry is a recommendation. It is not a representation of the amount you will need; you may need more working capital."