About Firehouse Subs
Firehouse Subs was founded by brothers Chris and Robin Sorensen. Previously, served as a firefighter. The restaurant has a firehouse theme, as implied by its name. The subs are pretty damn good. Still not sure if I prefer the subs from Firehouse subs or Jersey Mike's. It's a close call.
The Sorensen brothers have been offering franchises since 2005. And they've grown to over 1100 locations across the United States, as well as in Canada. Firehouse Subs franchise fee isn't that high, at only $20,000. A traditional restaurant's going to cost you about $200,000 and $900,000 to open up. It's also going to cost you more money if you wanna have a drive-thru location. Especially if it's a free-standing drive-thru.
While the royaltiesFees paid by a franchisee to their franchisor in order to operate a franchise location. They are usually on a weekly or monthly basis. More are 6%, which is a bit high for food and beverages, there is a reduced royalty for the first two years of only 3%. So it's good hosting, especially when you start to boost your business, open it up, balance it out and stabilize it. It is good that they grant that concession of 3% on gross salesThe total amount in dollars made in the business before expenses are deducted. See also Gross Revenue..
Midpoint investment for Firehouse Subs
The average sales in 2019 were $730,000. And then 2020 went up a little bit, so $739,000. They did benefit from delivery takeout. And they were pretty well-positioned when you compare them to some full-service restaurants that relied on people coming into the restaurant and sitting down.
Si… based on a midpoint investment of around $600,000, it's going to take you anywhere from four to eight years to recoup your capital, depending on what the profit margins are like. If you're at a 20% profit margin, sure could take you less than five years. But if you're running the business with a 10% profit margin, it's probably going to take you closer to eight years to recuperate your initial capital investment.
If I was going to open up a Firehouse Subs franchise, I would try to find a business that there's not going to be so much cost with the leasehold improvements, and also the furniture, and fixtures.
This, because that is the major variable when we looked at the Firehouse Subs initial financials, and the Franchise Disclosure Document.
Investing strategically depends on amounts and number of locations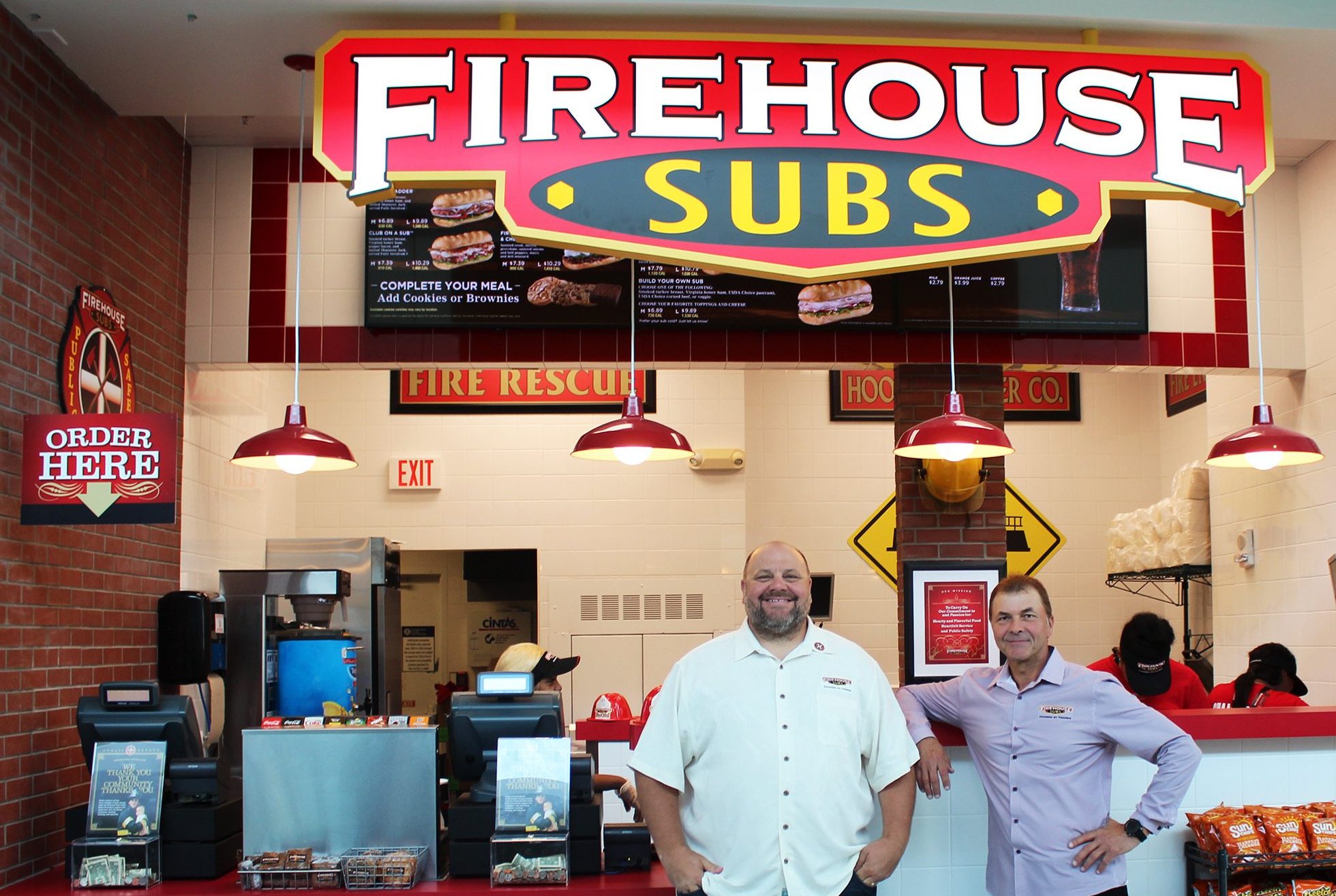 When it comes time to sell, if you invested $500,000 in the Firehouse Subs, it's going to be difficult to get that money back. There are exceptions if you're going to open up seven locations, and the business multiple becomes much more attractive. Sure, you could make a nice profit, several hundred dollars. But if you're investing in less money like $200,000, $300,000, even with a single location, you could be well poised to get your capital back and some more.
With franchise and especially in the food and beverage space, it's really important if you want that nice exit to build multiple locations, 5, 10, 15 locations.
Profitable

When the earnings in a given period of time is more than the expenses in a business.

investments for each type of investor
If you're financially motivated, and you're able to scale up a tee, you can visit our blog. I will leave that link on the Firehouse Subs or analysts made. And you can see the breakdown on the multiples and for those that are looking to invest in a business. And yes, you want to make money from the business but it's more about the exit, we have different ways to calculate that for Firehouse Subs and other franchises. Not just franchises in the food and beverage base, but across services and other industries.
Hope you liked this video. If you did, like us, subscribe to us on YouTube. If you're listening to the podcast for sure Apple podcasts, leave us a review. Don't have to give us a five-star review. I want feedback. I want us to do a better job, myself included, as well as our analysts. They are constantly going through these franchise disclosure documents and seeing what franchises make money in a reasonable timeframe. So thanks.