Most homeowners wouldn't appraise their own house before selling it. When it comes to appraising your company valuation, should you work with a business valuator to determine its economic worth?
You might choose to have this service in the following scenarios:
For tax purposes
To acquire a loan
When you're selling the business
Company Valuation 
The bottom line is, you want an objective valuation of your company. You might have years of experience running it, but what you don't have is the ability to see what it is worth to buyers.
That's where a business valuator steps in. How do you ensure that you'll work with the right one?
Keep an eye out for these attributes when choosing a business valuator:
Selling your business is a major financial decision; you want to make sure that this task is in the hands of someone with expertise and credibility.
Company Valuation Calculator
Company valuation in the technology industry is a lot different than with a law firm. Assessing the size and complexity of your business is one thing, but it's another to consider the niche it has in the marketplace. The more specialized that your services are, the more important industry experience becomes.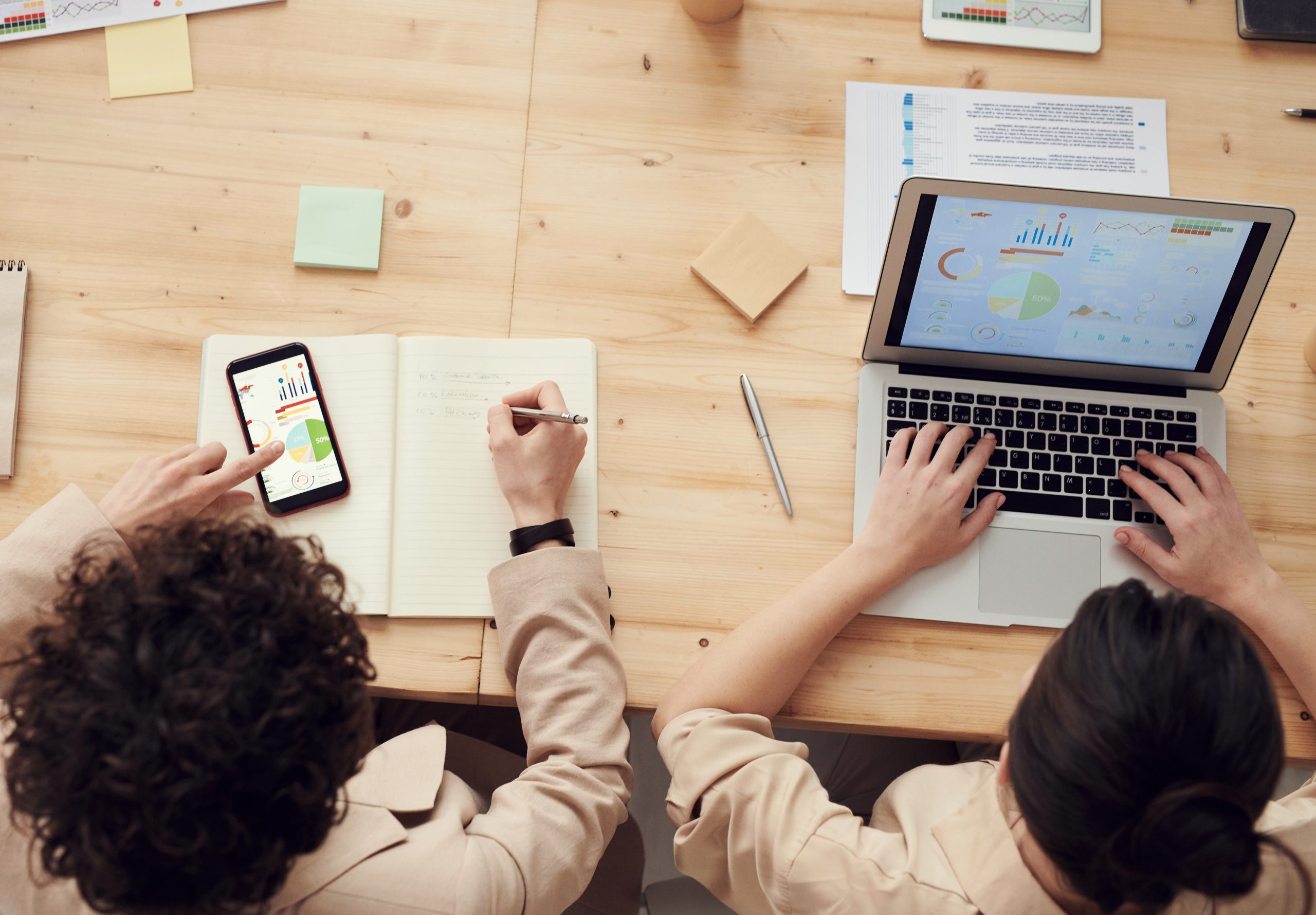 Reputation
We recommend doing your research before selecting which business valuator to work with. To get an idea of this individual's general conduct, start by searching their name on Google. When their business appears, check the online reviews left by previous clients.
If a business valuator has a few negative reviews, it doesn't mean you have to write them off completely. Keep in mind that people who've had positive experiences are generally less likely to leave reviews, so take reviews with a grain of salt.
---
The more credentials that a business valuator has, the more their services will cost. But keep in mind that an accurate valuation can make or break a sale.

---
Credentials
If you don't know how to value your business, you aren't alone—that's what a business valuator is for. The one you choose to work with should have a four-year college degree in business.
More importantly, you want someone with years of experience working in the industry. Someone who's just beginning their career may lack the foresight and industry knowledge to provide a comprehensive valuation of your business. Instead, you might choose to work with an accredited Chartered Business Valuator (CBV).
Business valuators need to assess and balance a mix of factors when determining an asking price

Total price asked of a business for sale.

. They include:
Revenue and profit margins. Past earnings

Total earnings received by a business based on the U.S. Income Tax Return. The financial numbers of these earnings depend on the type of business, but can include income, guaranteed payments, compensation, interest, depreciation, elective deferrals, and contributions.For further details on how to calculate earnings…

are a good indicator of future earnings; buyers will be interested in how the business has performed over the years. Every business owner knows that revenue fluctuates with the seasons, so the more financial history that you can provide, the better.
Employees. A business isn't worth much without a team of dedicated and hard-working staff members. New owners will need to learn the ropes of your company—they won't be in a position to train other employees, too. If you have key employees who've spent years working at your company, it will be a major selling point for buyers.
Customer base. Does your business rely on relationships with a few major repeat clients? Or is it made up of many smaller transactions from one-time purchasers? The reliability of your revenue is dependent upon your customers. Stable, long-term clients give your business a higher economic value.
Assets. What types of equipment, property, and furniture will be included in the sale of your business? This often gets overlooked by business owners, but it's an important part of assessing how much a company is worth.
Different business valuators will use varying methods to calculate these factors. What they're looking for is the rate of return that a new owner could expect. How many years will it take before they make a return on their investment?
The more credentials that a business valuator has, the more their services will cost. But keep in mind that an accurate valuation can make or break a sale. The business valuation often directly affects the time it takes to sell a business.
Are They Independent from Your Company?
If the business valuator has any stake in the outcome of the appraisal, it jeopardizes the integrity of their work. You want a third party who has no bias or personal investment in it to look at your company. Preferably, this is someone who is not related to any of your employees or affiliated with your competitors.
If confidentiality is a priority to you, you may ask them to sign a NDA when you begin working together.
Having a business valuation can help with financial planning, tax preparation, and selling the company. Regardless of the reason, we suggest working with an experienced and accredited business valuator. This will ensure that you receive a thorough, accurate, and impartial appraisal of your company.