1.What should I know about joining your franchise system? It kinda keeps it open, and they can tell you all about all the different reasons why you should invest in the business, why they're motivated to continue growing the business. It keeps it pretty wide open.
2. What competition is there in this field? Are there other franchises in the space, mom-and-pops, big corporately owned and managed businesses that you're competing with?
3. Can you give me a breakdown of all of the expenses associated with getting started?
a. Startup: b. Operations: c. Marketing
4. Explain the contractual responsibilities if I join your franchise system? (i.e. length of the agreement, renewals, etc.) How long is it for? Do you have to pay another franchise fee, half a franchise fee, or nothing if you wanna renew after, say, 5 or 10 years? Are you able to buy products and services from any vendor, or do they have to be pre-approved? And also ask how the franchisor makes money beyond the royalty, if they're making money in other ways, beyond the initial franchise fee, and then the royaltiesFees paid by a franchisee to their franchisor in order to operate a franchise location. They are usually on a weekly or monthly basis. More they collect.
Investment questions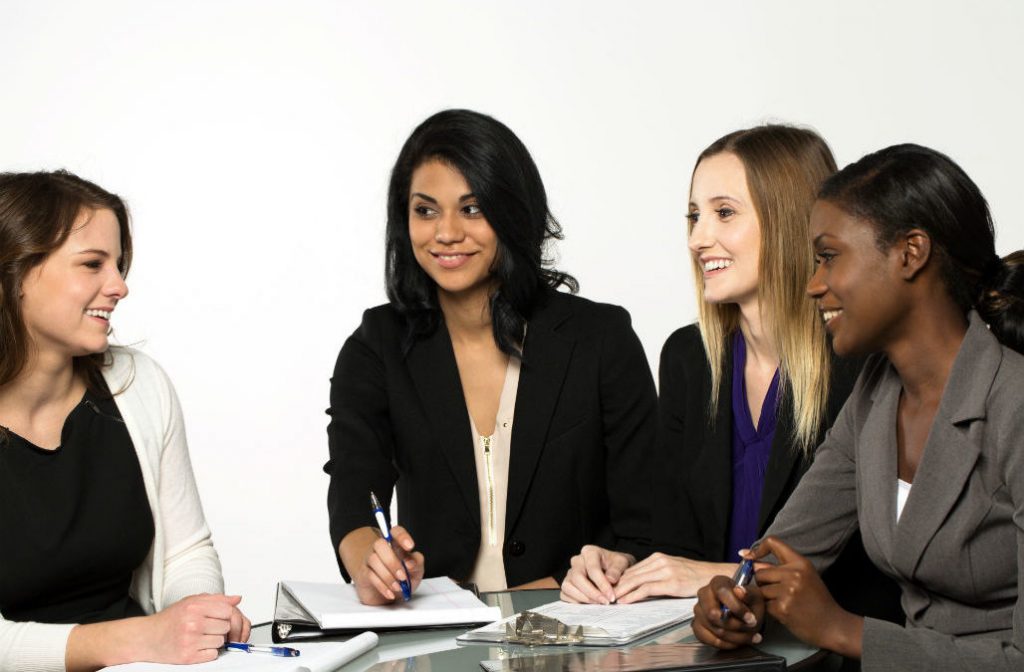 5. What does your training program look like? What ongoing training do you offer?  
6.  What goods or services do I have to purchase directly from you, the franchisor, and can I competitively shop for a better deal?
7.  What is my protected territory and how is it defined?
8. Getting a little more direct. How many franchised units have failed and why?
9. How have previous franchisee/franchisor disputes been settled?
10. What happens when I want to retire or sell my business? Is there some precedent in terms of how much these businesses are sold for? Is there a possibility for the franchisor to buy it back, franchisee to buy it back?
Questions to ask franchisor
When you ask this question, it's really important to stipulate that you're very enthusiastic about the brand
---
but you wanna always think about what might happen in 5, 10, 15 years,
---
and you wanna basically understand what the exit strategy is and potential options.
Those wrap up the questions that you should ask franchisors. We also did another video on the top 10 questions to ask franchisees. These are not all the questions that you should be asking franchisors nor franchisees, but these are 10 important questions to ask.
If you'd like more questions and see our guide, you can enter our page at www.vettedbiz.com.